We believe that women and other historically underrepresented entrepreneurs hold the key to unlocking a more environmentally sustainable, equitable and prosperous future for us all. We are committed to empowering visionary, early-stage founders with the resources, knowledge and access that they need to drive transformative change in their communities and globally.
Ahaana Ventures provides catalytic social and financial capital to historically underrepresented entrepreneurs in South Asia, including women, minorities, and people of indigenous descent or from other marginalized communities. We identify early-stage entrepreneurs with the unique strengths and perspectives needed to drive transformative change, and whose enterprises will form the building blocks for a more sustainable and equitable global economy. Leveraging our entrepreneurial expertise and global networks, we provide catalytic social and financial capital as well as entrepreneur-led strategic advisory support and leadership coaching.
We are working closely with early-stage entrepreneurs and investors to reinvent early-stage investing – shifting power dynamics and challenging commonly-held beliefs and practices in order to lay the foundation for a more diverse and equitable start-up ecosystem globally.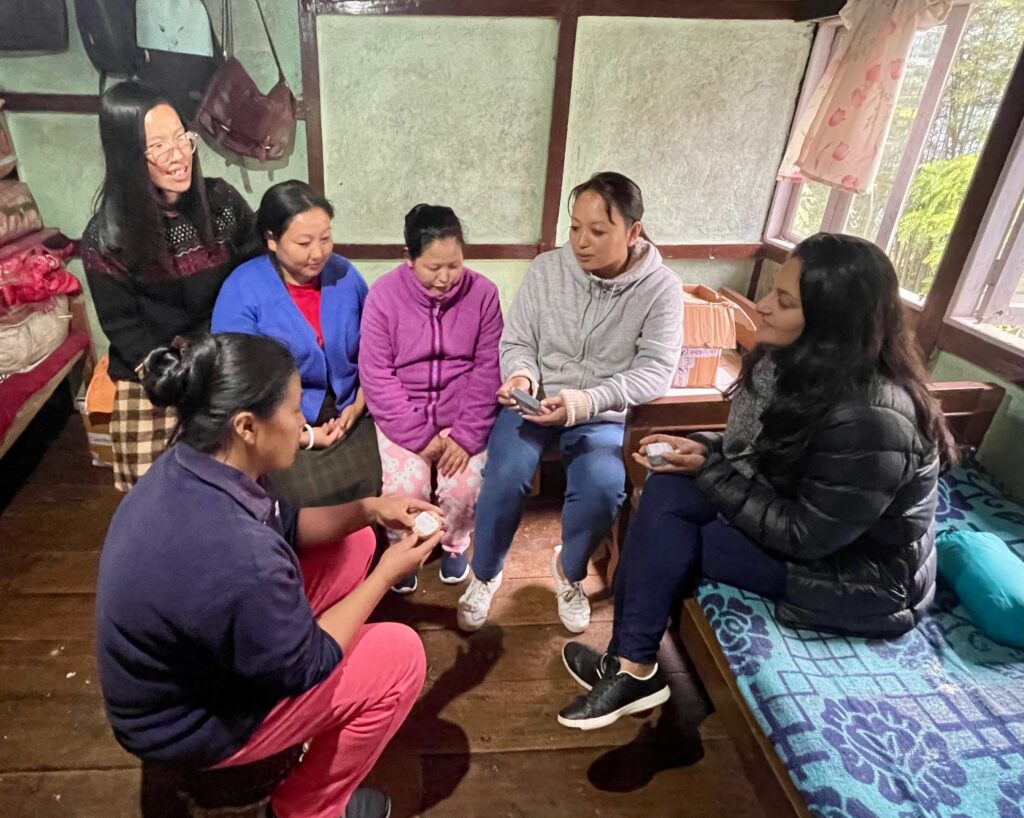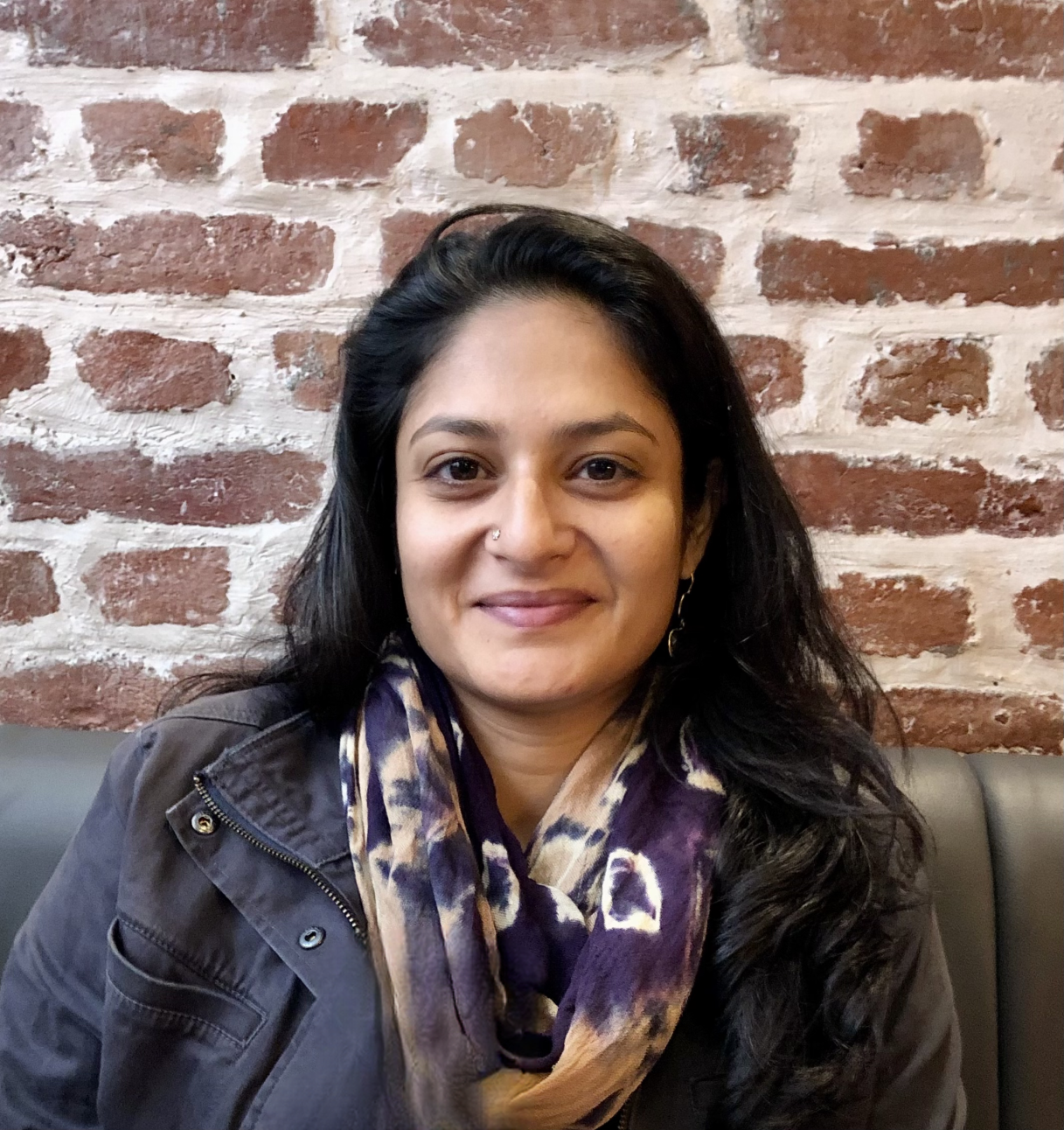 Sonali Mehta-Rao is an early-stage impact investor, start-up advisor, and leadership coach working at the intersection of diversity, equity, and inclusion (DEI) and environmental sustainability. She has over a decade of global entrepreneurial and leadership experience in social business innovation, building enterprises that expand access to finance for the underbanked and unlock global markets for marginalized artisan communities. In 2012, she Co-founded her first venture, Mela Artisans, a social enterprise working to provide a sustainable global market for Indian artisans. As President, she set up offices in New York and Mumbai, and led the company to significant revenue growth and a $3M Series A financing, and is currently on the Board of Directors.
Sonali also served as Co-founder, Chief Growth Officer (CGO) and Director at Awaaz.De, a B2B fintech social enterprise expanding access to finance for India's underbanked through its SaaS platform for local vernacular (10+ languages) mobile communication to engage and acquire last-mile Microfinance customers. During her tenure with the company, Awaaz.De's financial inclusion business launched and grew to reach ~10 Million monthly users, primarily low-income, rural women, through partnerships with leading financial institutions, including Axis Bank, Ujjivan, and LTFS. Awaaz.De is funded by the Aavishkaar-Intellecap angel network and IIM-A CIIE.CO.
Prior to Awaaz.De, she served as India Director for leading global fintech company Tala, which provides instant, personalized credit to underserved customers in emerging markets through their smartphone app and is backed by leading venture and impact investors including PayPal, Revolution, IVP, Ribbit Capital, Data Collective, and Lowercase Capital.


Sonali is an Acumen Fellow and member of the Acumen Northeast India Collective, and serves on the Alumni Advisory Council for the Miller Center for Social Entrepreneurship at Santa Clara University. She also serves on the Investment Committee of Cartier Women's Initiative (CWI) and Beneficial Returns global fund for women entrepreneurs, and has been featured in YourStory Media's 100 Emerging Women Leaders list. She is a Leadership Coach with training from leading ICF-certified coach training institute Leadership that Works.