AHAANA (ahāṇā) | Sanskrit/Hindi/Urdu (अहना/اہنا) The first rays of the sun, Ray of light, Dawn; Inner light, The light that shines from within, Inner happiness; Strong-willed like steel, Immortal
Investing in a more equitable world
Ahaana Ventures is committed to building a more diverse, inclusive, and environmentally sustainable entrepreneurial ecosystem and economy in South Asia. We provide catalytic social and financial capital to women founders and other historically underrepresented entrepreneurs, enabling them to drive positive social and environmental change in their communities and beyond.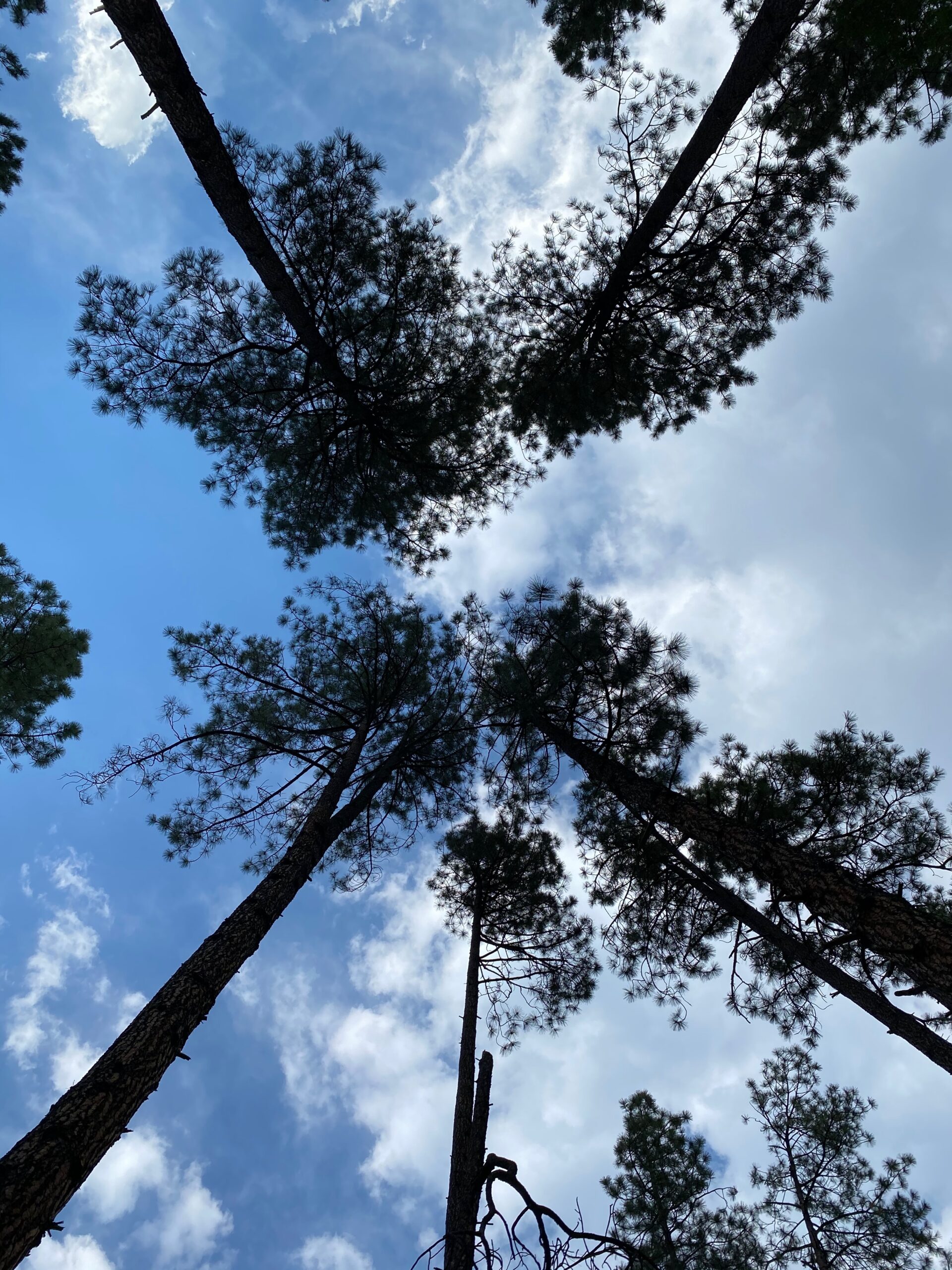 "If you have come here to help me you are wasting your time, but if you have come because your liberation is bound up with mine, then let us work together."
Ahaana Ventures © 2023. All Rights Reserved.